Why Do Most Realtors Fail?
There are many reasons why most realtors fail. Some don't realize how much work goes into selling real estate. Some don't even have the money to start, or to get through difficult times. They must find another job to make ends meet. Others don't know how market themselves effectively. They won't find clients if their ability to market isn't there. Regardless of the reason, there are ways to avoid common failures.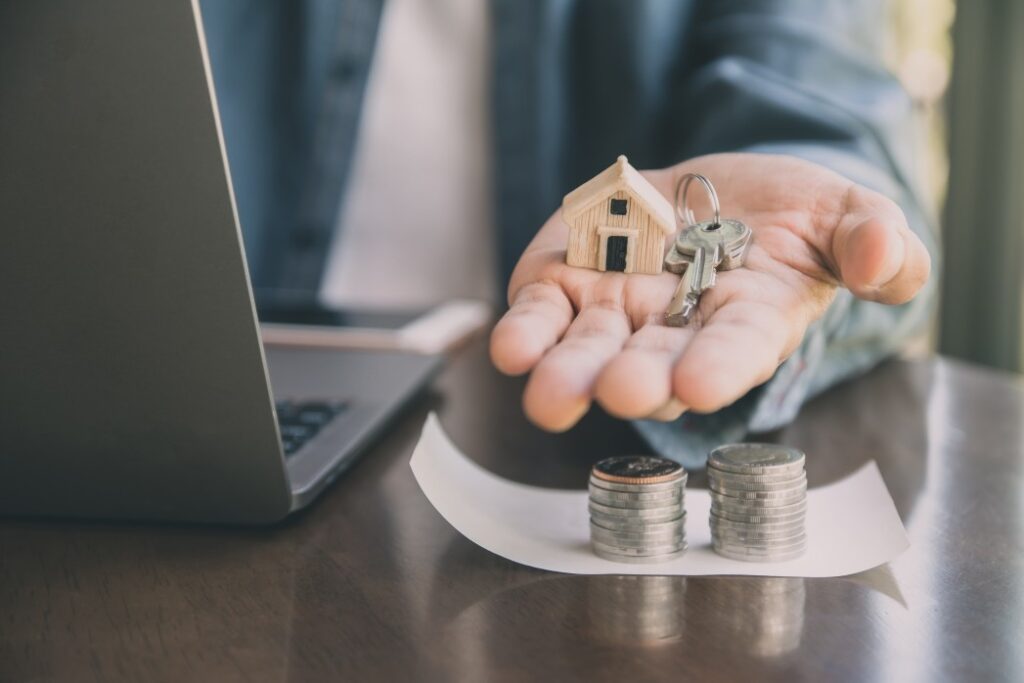 Real estate agents need to be motivated to generate leads, and market listings.
To grow your business as an agent in real estate, you must be motivated to generate leads and list listings. You can do this by focusing on lead gen activities that are free. These activities can be easily integrated into a lead management program such as Follow Up Boss. This tool tracks website activity and triggers the right touch points with leads. Here are some tips to motivate yourself to generate more leads.
Identify your market niche. Marketing is most effective when you concentrate on a particular niche. If your market is first-time homebuyers, your marketing will be different from that of seasoned investors. Identify your unique selling point (USP), which is what sets you apart from the rest. Your USP can be used to position your brand on business cards or marketing materials.
They must have a plan of action for success
Many realtors fail because they lack a system for generating leads. They think they can reach success by simply pushing themselves outside of their comfort zone, but in reality, they need a specific plan to succeed. For struggling agents, this plan can turn around their careers and rekindle their passion for the real estate business. Sean Moudry's system has helped these agents rebuild their careers and rediscover their passion.